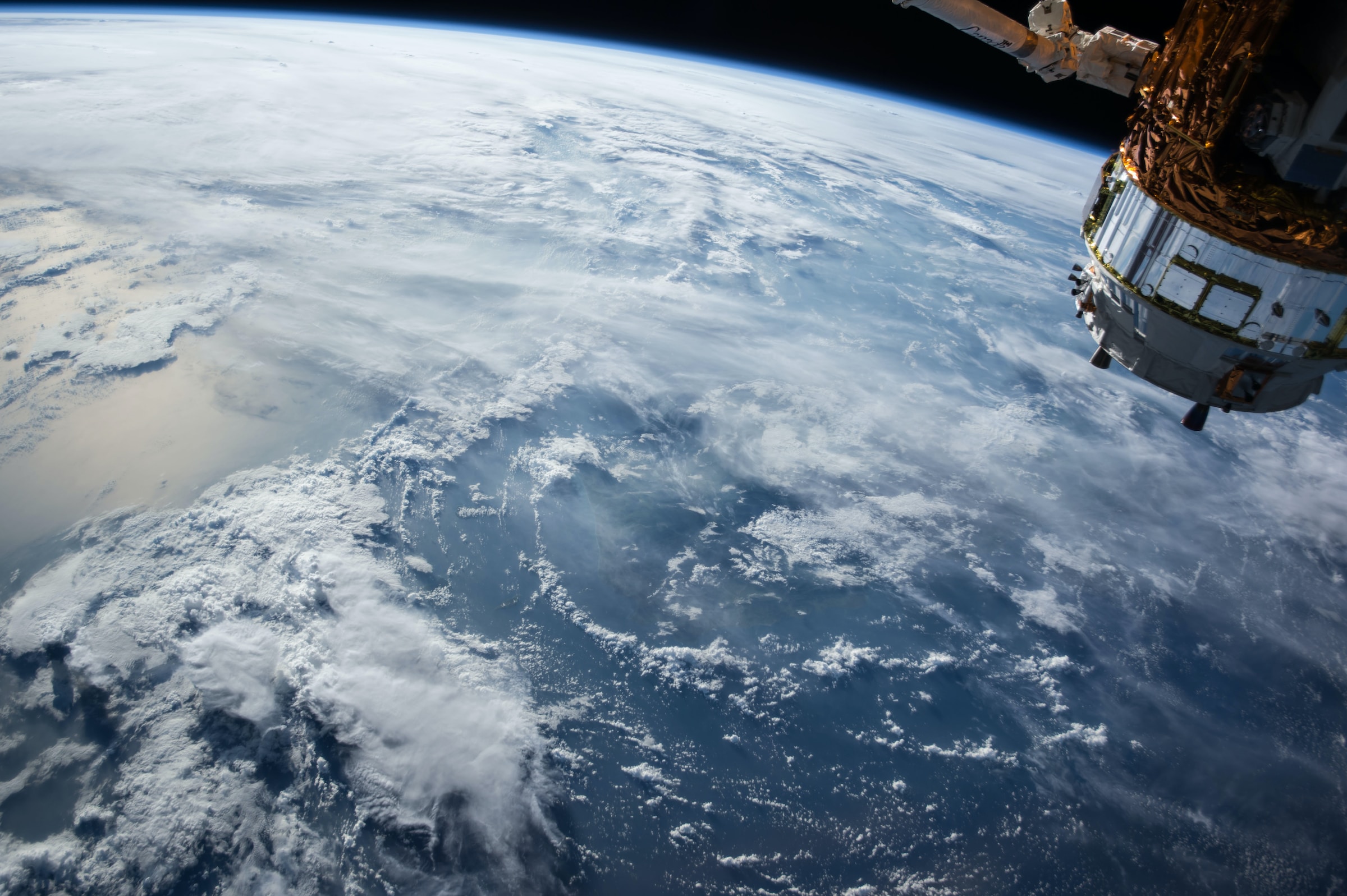 COMPLETELY REMOTE
INNOVATIVE SERVICE
DISCOVERING HIDDEN
Lightning Fast
We are capable to survey up to 50000 sq.km. per 1 month Lowest prices
We always offer real acceptable prices
Extremely deep
We can literary "see" the minerals on the depth up to 5000 m.
We can fastly Identify what is hidden unbeneath
You have a unique possibility to get an underground map of resources within the boundaries of desired plot.
100% Eco-Friendly Approach
95%+ Accuracy
96%+ Efficiency
Applicable for vast and hard-to-reach territories
We operate On 4 basic Directions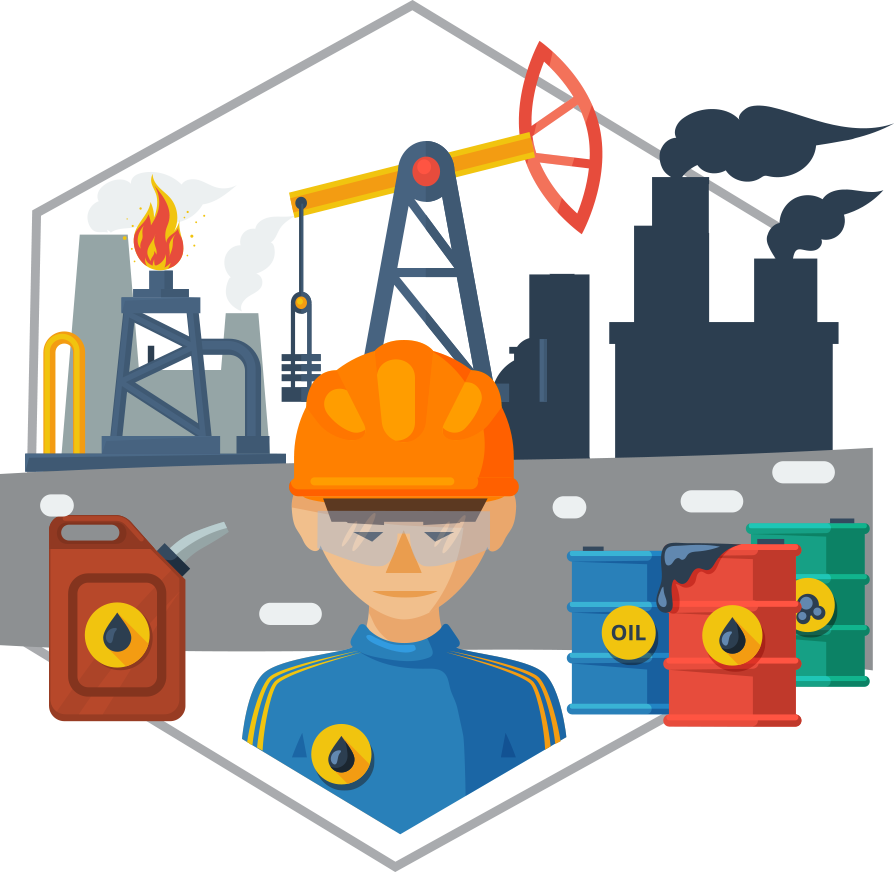 Hydrocarbons
Crude oil, natural gas, and gas condensate (with pressure in caps indication)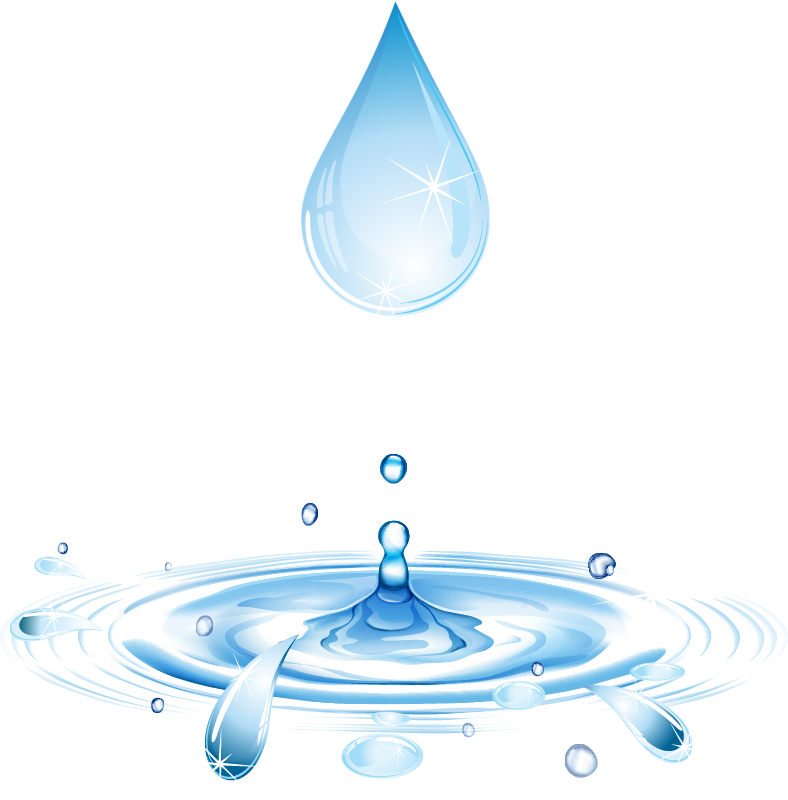 Freshwater
Underground freshwater aquifers and streams, number of horizons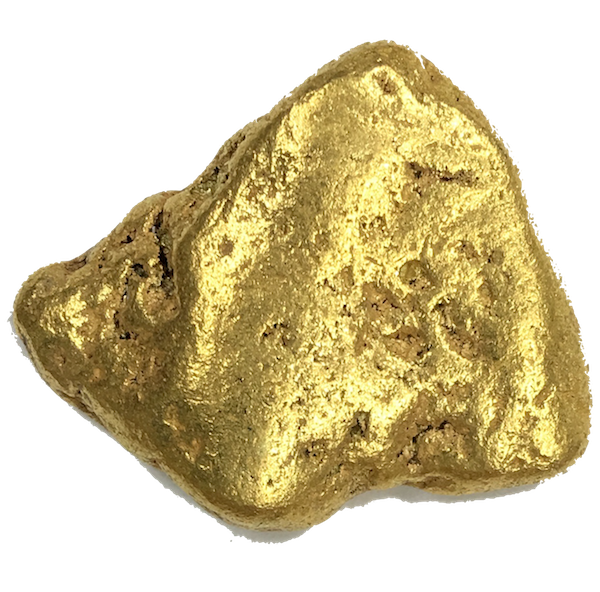 minerals
Liquid and solid minerals, including rare-earth and polymetallic ores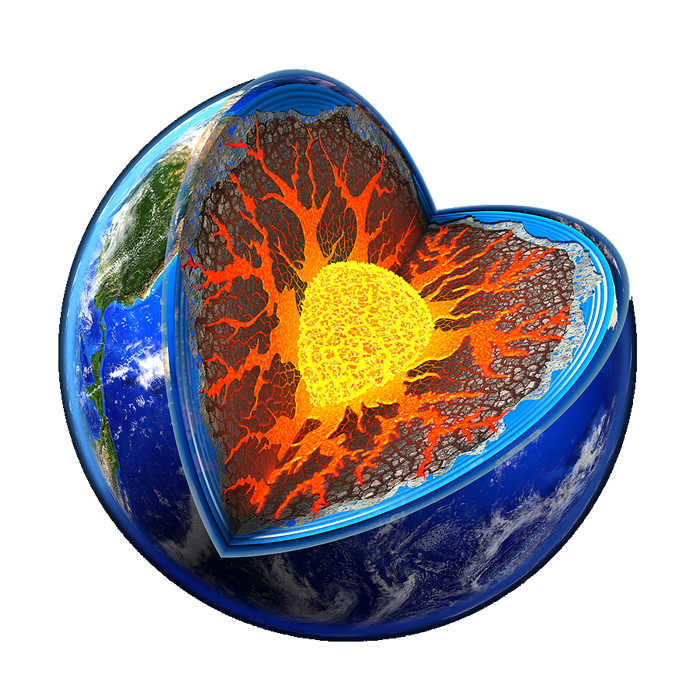 Geothermal Energy Sources
Underground geothermal sources ( rocks and springs)
Free and Fast Work calculation.
You'll get the price in a couple of days. Just tell us what mineral or substance we need to prospect/explore and the plot coordinates.
Some of the completed projects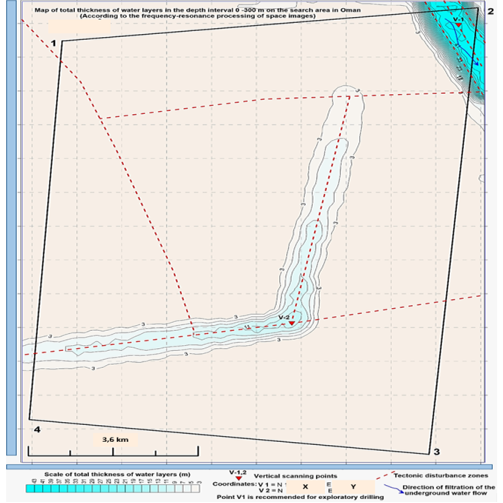 A combination of creative thinking and expertise
The technology was born in 2009 and since that, we have not stopped evolving. We are sure that the services we provide are unique and crucial for all mankind. We have been trusted executors and contractors to companies around the world and we continue to uphold the principles set by our founder and CEO.
Result-Oriented Approach
Flexible and ready to cooperate
Wasting time Zero Tolerance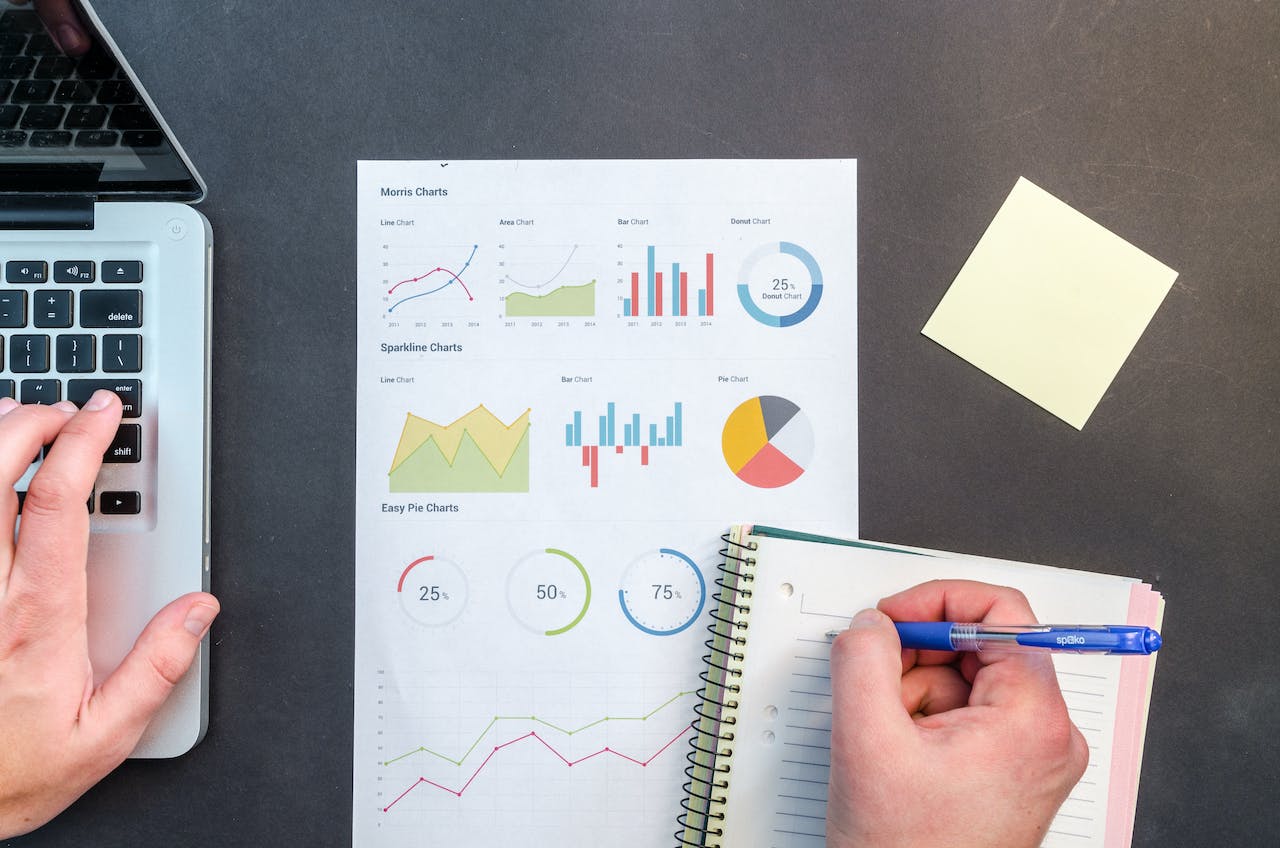 What Clients Say About Us
"We worked on three areas, in which we identified large deposits of gold. We have seen high-efficiency remote operation on the identification and delineation of deposits of gold, which allows us to recommend this technology for practical use."
Dr.Hakan ÇAVAŞ
Msc. Geophysical Eng./CEO/Director (JS Geophysical Services & Advanced Technologies)
"Resonant spectral sensing and NMR images with an accuracy of more than 95% have added to our extensive arsenal of exploration data from Digitized Logs, Field Coring accurately matched NMR data, Grace and Bug gravity data, EMAG2 and EMAG3 Data and hyperspectral images from AVIRIS, LANDSAT and ASTER satellites"
Jeffrey M O'Neal
CEO (Chocolate Flats Petroleum, Inc.)
"Thus, practical demonstration of possibilities of technology on the real objects routined its extraordinarily high effectiveness, that exceeds the effectiveness of 3D-seismography and also high operationality of lead through of works considerably."
Vasyl O. Lyubarets
Leader-President (Carpathia ILLC, USA)
Frequently Asked Questions
What Makes Our Approach So Special?
Our method is direct and does not need interpretation.
We are looking for substance when our rivals are looking for structure.
We use an innovative method that includes NMR and satellite imagery.
That's why we already finishing while others still running.
Do you do your job completely remotely?
Yes, in the majority of cases. The only time when you need our representative to be present is to prove you are going to drill in the right coordinates.
What is the price for your work?
Every project is individual that's why we need some additional info from the Customer to provide him with the price. But we provide an estimation of costs for free and in a couple of days. The initial data we need to know are as follows:
what mineral or substance do we need to prospect and explore
what is the square of the surveyed area and its coordinates
what is the depth of the geophysical study( in the range from 0 to 5000 m)
How many minerals can you detect during one iteration?
Because of the nature of the mineral composition and restrictions in physics, we are capable of exploring one mineral per job. However, similar minerals can be identified in a row with the required ones. That means we can surely identify gold while identifying copper. Moreover, we detect crude oil, gas and gas condensate during one stage.